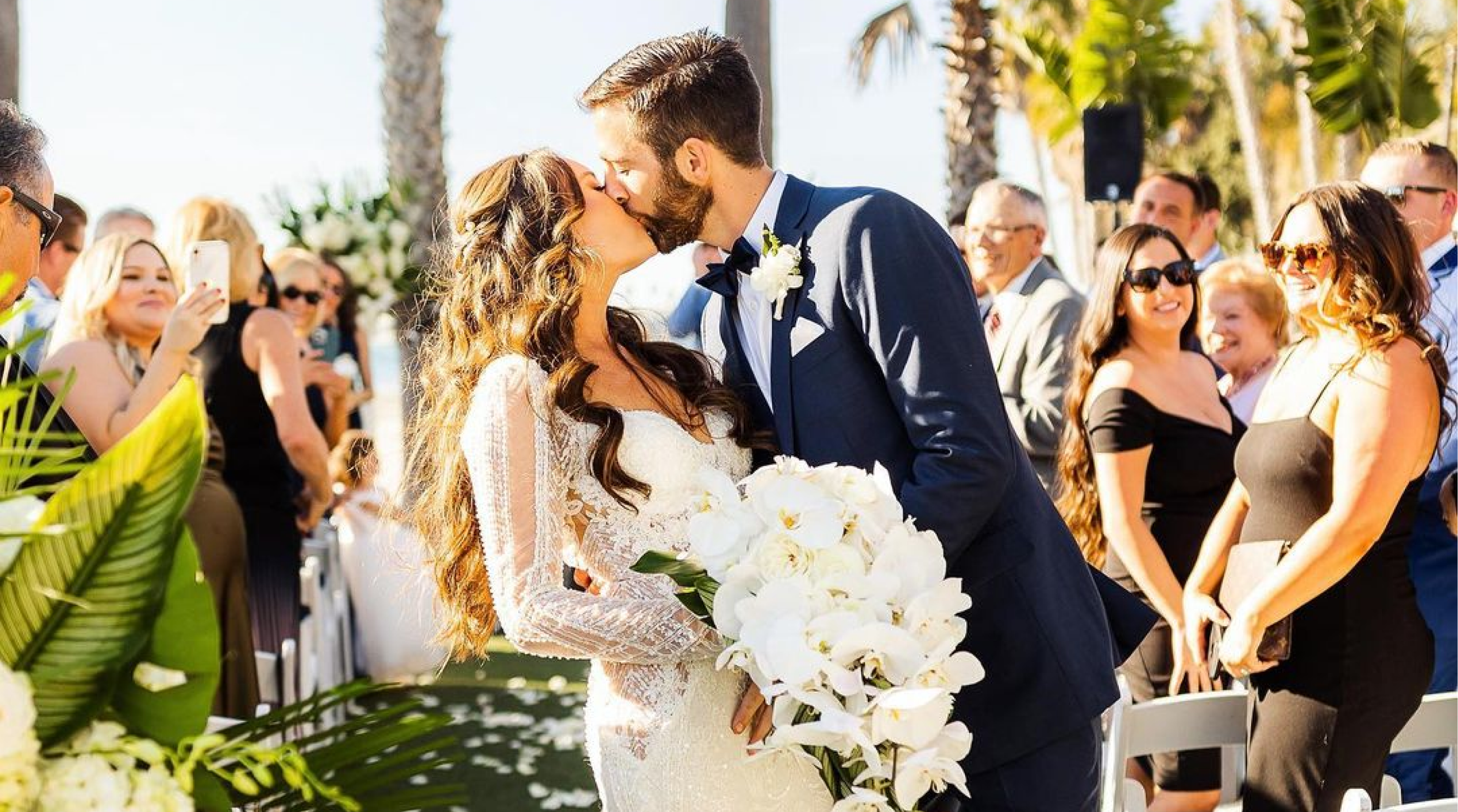 "After getting engaged in March of 2021, I started researching wedding dress places. I would look at all of the different dresses online to see if that was a place I would want to try dresses on. The moment I came across Winnie Couture, I immediately fell in love. Every single dress that I looked at online was just stunning, but one in particular caught my eye, and that was the Henrietta gown.
My mom flew into Nashville for the weekend to go dress shopping with me. She had thought I made appointments at multiple places, but I told her that wouldn't be necessary. I knew my dress was going to be at Winnie Couture. The moment you walk into Winnie Couture is simply magical. Everything about it is perfect.
This was easily one of my favorite parts of the entire wedding planning process, and I have Kami to thank for that. I loved every single dress that I tried on, but the moment I put on the Henrietta gown I knew this was the one. I immediately started tearing up when I saw myself because I could just imagine how my future husband would react. It was simply the most beautiful gown I have ever seen.
xoxo, Kelsey