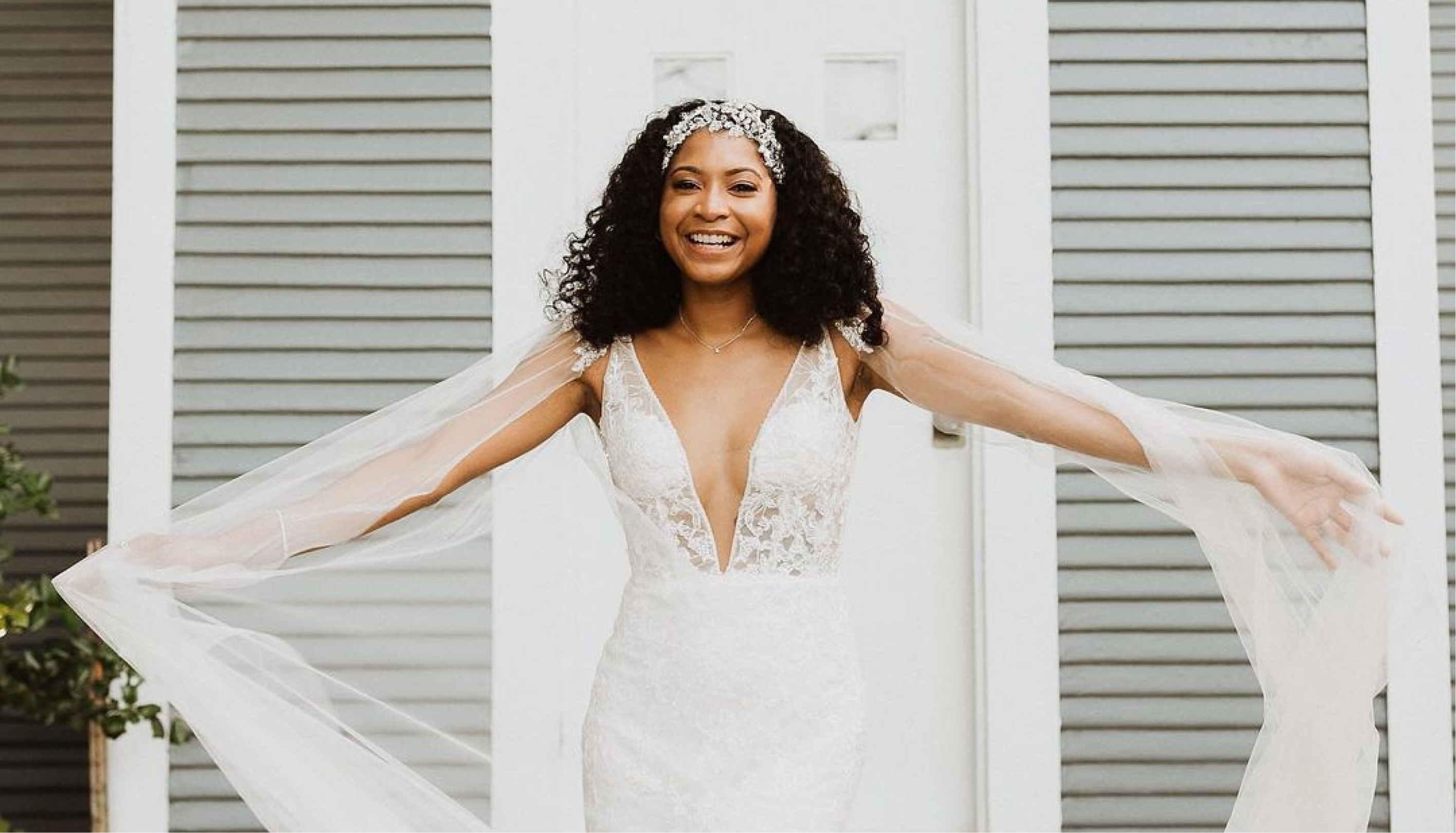 "Thank you all again so much; being in your salon was truly one of the best days! I went to two bridal shops before coming in, and you know they say 3rd times a charm right!! I was blown away as soon as we entered the door to my personalized "Welcome in Miya" sign. The decor inside and the dresses are so beautiful. Thank you ladies for being super accommodating.
Even as I tried on dresses my family was super comfortable enjoying their champagne while my niece roamed the salon thinking she was finding me the perfect dress!
Everyone was IN LOVE with my removable sleeves from the Winslet, and even my husband twirled in them a time or two! I stored the dress away and deleted the pictures from my phone so even putting it on the day of was kind of a surprise to me! I forgot how beautiful she was!!
I 10/10 recommend Winnie Couture Green Hills, and you'll see me in 5 years for another perfect dress for our vow renewals! Here are some of my favorite pictures!
Thank you ladies, again!"
xoxo, Miya